June 30, 2016 at 9:17 PM
The top tenth of Kiwis hold well over half of New Zealand's wealth:
The Government is dismissing claims the rich are taking an increasing share of New Zealand's wealth, saying there is "nothing out of the ordinary" with the existing gap.
On Tuesday Statistics NZ figures showed the wealthiest 10 per cent of Kiwis now hold close to 60 per cent of the wealth, with their share of the pie increasing.
In the year to June 30, 2015, the top 10 per cent of individuals held about 59 per cent of the wealth in New Zealand, compared to about 54 per cent in 2009/10.
'Lifeline' agency loses funds:
When first-time mum Kellie Mulgrew started having epileptic seizures six weeks after giving birth, a tiny agency called Parent Aid Waitakere was her lifesaver.
The agency helped look after the baby when she was in hospital, helped with housekeeping at home and generally provided a sympathetic ear and a helping hand.
But the agency, and three others like it across north and west Auckland, have lost all of their funding from the Ministry of Social Development (MSD) from June 30 - casualties of a Cabinet decision to shift $11 million of MSD funding a year to the Maori Party's flagship programme, Whanau Ora.
Protests as Moko's killers are sentenced:
Protesters gathered outside high courts this morning to protest against Moko's killers being sentenced to manslaughter and not murder.
Murder charges against Tania Shailer and David William Haerewa had been downgraded to manslaughter, and they admitted those charges.
Plea for new approach to dealing with child abuse:
Health and education workers need more training to uncover and deal with evidence of child abuse, says a paediatrician who sees evidence of it on a daily basis.
Starship Hospital child protection team leader Dr Patrick Kelly said there was a trend to focus only on social policy when dealing with child abuse, but society as a whole had to step up and change its approach to prioritising children living within families.
Search for answers to NZ's child abuse record:
Lives are being put at risk because people are too afraid to report suspected cases of child abuse, child advocates say.
Today, the father of 11-month-old Teegan Tairoa-Wichman pleaded guilty to killing his daughter in 2009.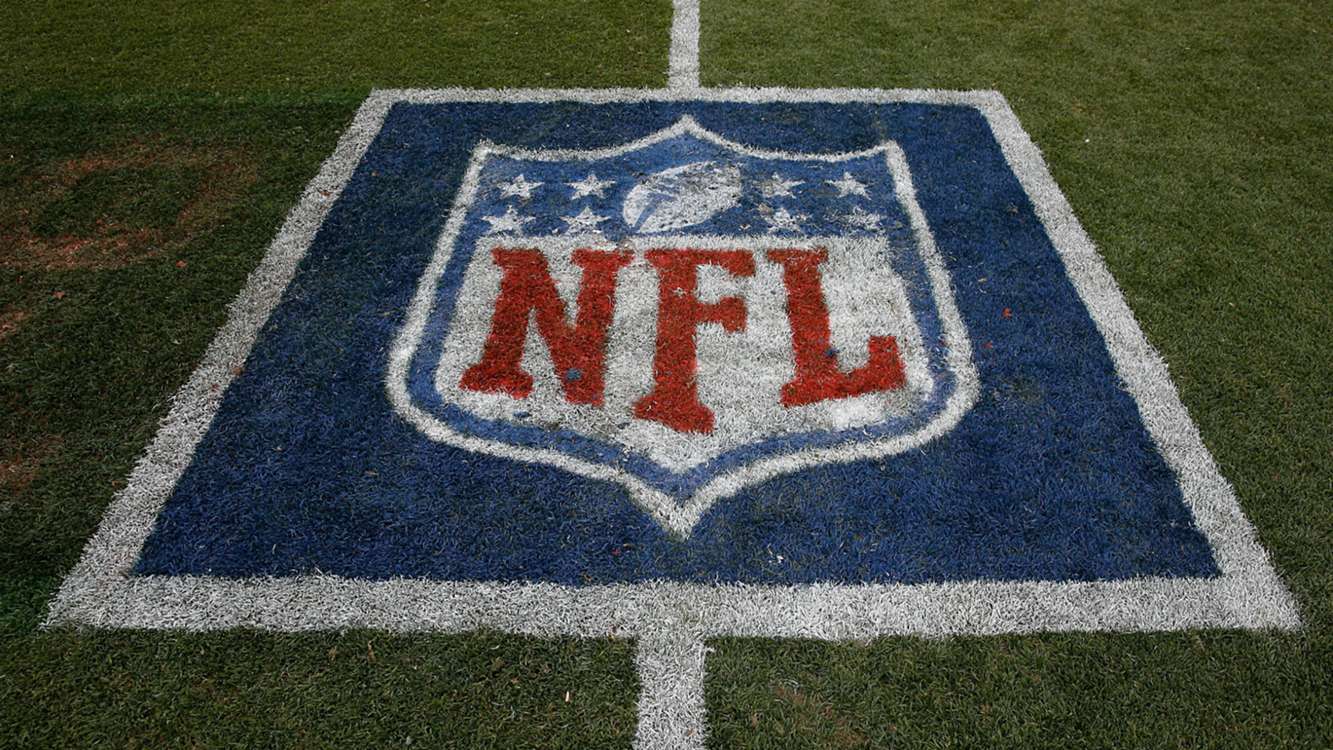 NFL to donate $10 million to domestic violence coalition over next five years:
The NFL will award 27 grants worth $50,000 each to domestic violence organizations around the country starting July 1.
Starting July 1, the NFL will begin donations that will total $10 million to a group of domestic violence organizations.
Over the course of five years, the NFL will award 27 $50,000 grants to nonprofit domestic-violence groups around the country.
US Supreme Court toughens gun ban for domestic violence:
The US Supreme Court expanded the types of domestic violence convictions that can trigger the loss of gun ownership rights in a ruling issued amid fierce debate about reducing firearms violence in America.
The justices, in a 6-2 ruling on Monday, rejected arguments that a gun-ownership prohibition should apply only to knowing or intentional, rather than reckless, conduct.
Whānau Ora not living up to promise - Labour:
The Māori Party's flagship Whānau Ora programme is under pressure to tell the public what it's achieving with millions of dollars of funding.
Opposition MPs say it is not good enough that, six years after its launch, it hasn't released a detailed public progress report.
Stories of heartbreak and hope all in a day's work in the Family Court:
Family Court reporting is heavily restricted in order to protect the privacy and circumstances of the people involved. Deena Coster was granted behind-the-scenes access to find out the role it plays in the justice system.

It feels like a doctor's waiting room, helpful pamphlets on the wall and ragged, well-thumbed magazines sitting on a table.
While the Family Court is on New Plymouth's main street, what goes on behind its doors is not for public consumption.
Category: News Media