WAVES Trust 2014 Election Billboard Awards
September 18, 2014 at 10:29 AM
Following on from our Election special a couple of weeks ago we have found a couple more contenders for the billboard awards...
Best Billboard with a social message:
Ok so this isn't an official billboard - but we LOVE the sentiment!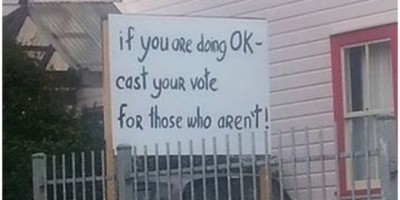 More Conservative inspiration: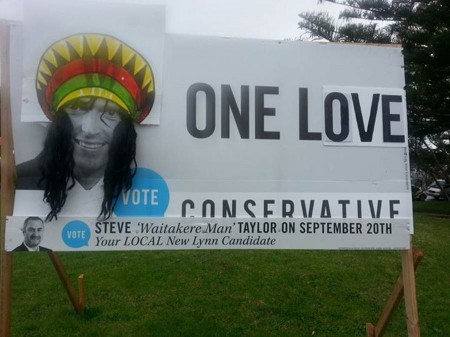 Great to see It's Not OK sneaking in...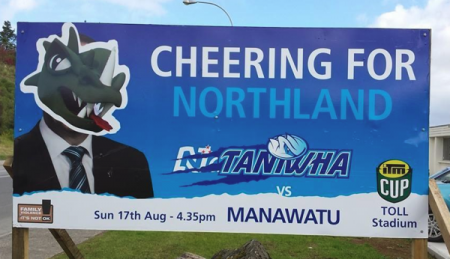 More Twerking...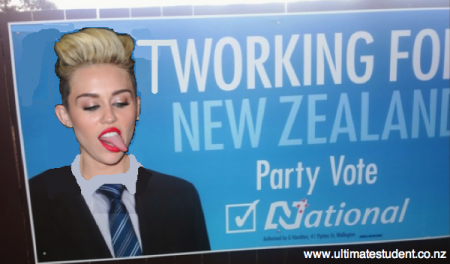 I'm voting with my feet...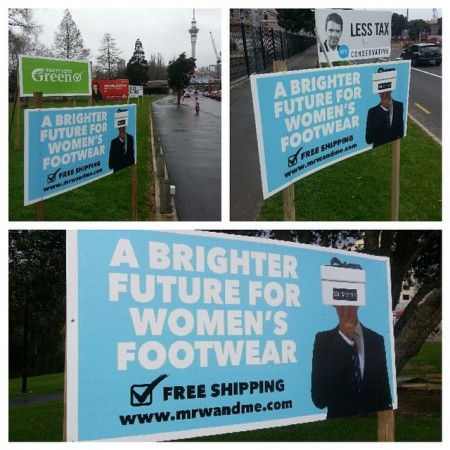 Check out more on the Ultimate Student website
Category: Community Notices