October 01, 2012 at 2:23 PM
ChangeWorks Trust was formed in 2006 with the specific intention of developing a community organisation which could work collaboratively alongside both government and non-government organisations, providing special programs to help young men and women to develop skilled, positive long term relationships within their communities, their families and themselves.
ChangeWorks is dedicated to providing excellence in all areas of youth and family services. Our goal is for an 'abuse-free community'.
Visit their website: www.changeworks.org.nz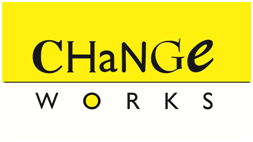 Tags: Youth
Category: Service