Boxing is creating a new ilk of man...
October 16, 2013 at 2:41 PM
The Flaxmere Boxing Academy led by community icon Henare O'Keefe is turning young men in Flamere Hastings around one year since it started. The academy is giving young men in the Hawkes Bay region something positive to focus on, inspiring them to become leaders.
8 to 15 year old boys who typically use violence to solve their problems in Flamere take up amateur style boxing disciplines and learn the values of dedication, discipline, respect and determination. O'Keefe and former lightweight New Zealand champion Craig McDougall are sharing this positive model with local schools and communities.
Get inspired by the full news article here.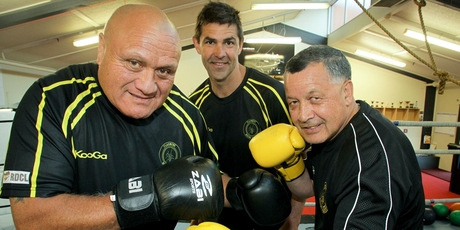 Category: News Media