WAVES Trust Premises
WAVES Trust's office is at 7 Henderson Valley Rd, Henderson. Click here for transport and parking options.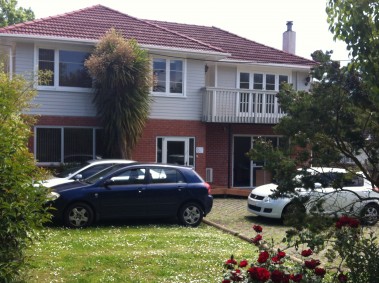 Our premises include:
full kitchen/dining room

medium sized meeting or function room

small counselling room

some storage space
all of which is available to community groups and members for short term rent at a small fee.
There is a two room cottage at the rear of the property which is currently leased to Violence Free Waitakere.
Some parking is available at the front and rear of the property and there is plenty of street parking further up Henderson Valley Rd.

To enquire about using our available rooms please use the contact box below: