White Ribbon Day
White Ribbon Day is marked every year on November 25.
White Ribbon Day is a global campaign led by men who condemn violence towards women. This year's White Ribbon theme is focussed around healthy and respectful relationships and the issue of consent.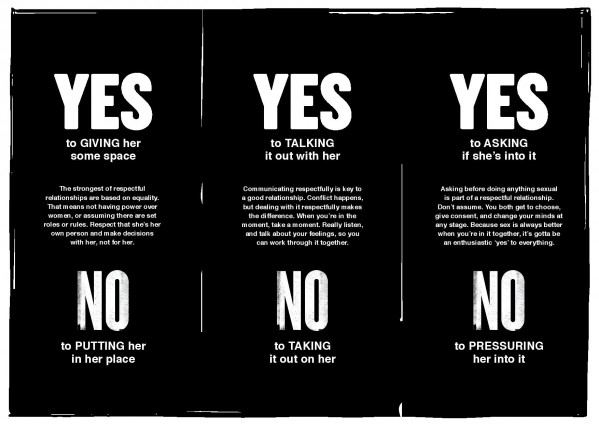 In New Zealand White Ribbon Day activities are coordinated by local communities with support from the White Ribbon Trust.
The White Ribbon Trust has its own website where you can find information about the campaign and the different events happening across the country to mark White Ribbon Day.
In previous years the Waitakere White Ribbon Day Committee has organised the White Ribbon Day March through Henderson.
This year in 2015 we're doing things a bit differently. Instead of doing a march the Waitakere White Ribbon Day Committee has organised seven FREE White Ribbon community BBQs which will be held across West Auckland during the week of White Ribbon. Details are listed below - you can also check out our Events page for more information.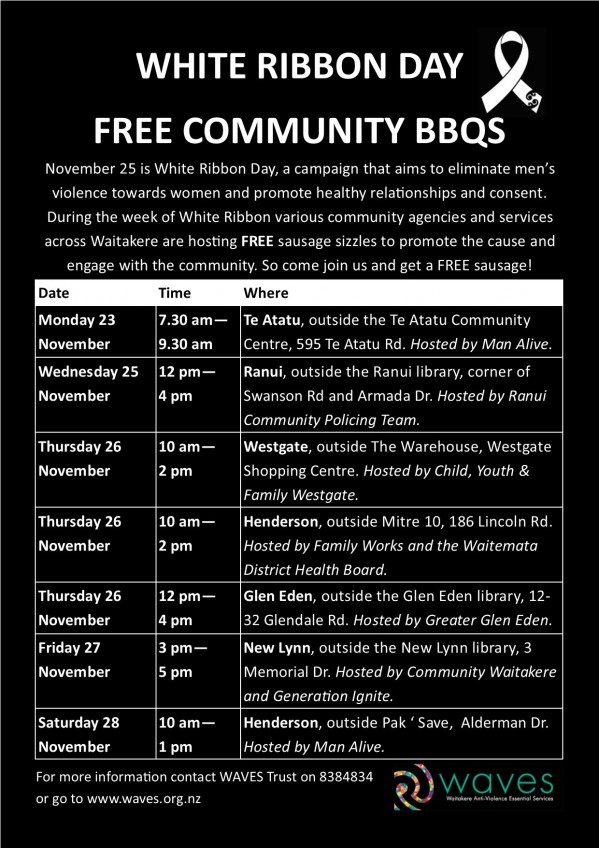 If you are looking for other ways to get involved in White Ribbon Day then we've got you covered with our 10 Ways to Get Involved in White Ribbon Day poster. The poster includes information about the various Whte Ribbon events that are happening out West during the week of White Ribbon, as well as suggestions about what you can do for yourself, your whanau and your community to champion the messages of White Ribbon.
We are also holding our annual Behind Closed Doors exhibition, with this year's event being hosted by Ranui library. Behind Closed Doors is a collaboration between the local arts community and the social sector to profile the issue of family violence in Waitakere. The exhibition will run from November 23 to December 7 2015, with the opening of the exhibition taking place on Thursday 26 November, 5.30 p.m.- 6.30 p.m. Check out our Events page for more information.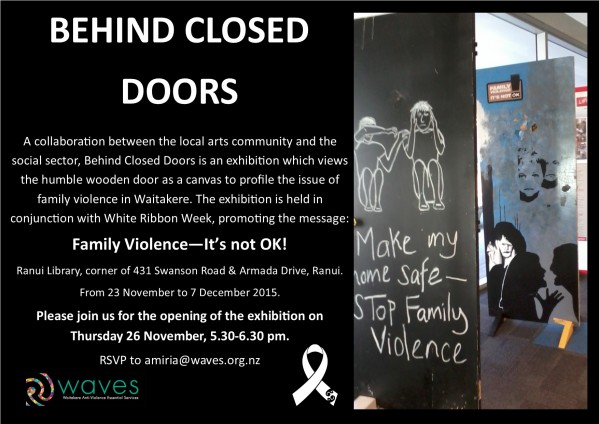 Check out the slideshow below which features photos from our past White Ribbon campaigns.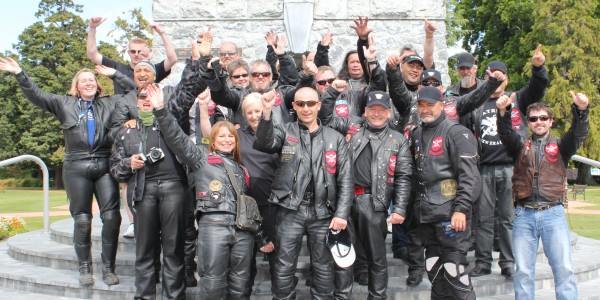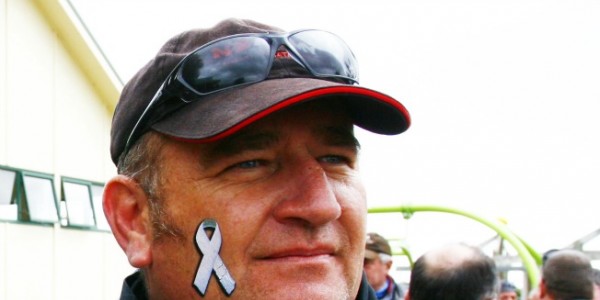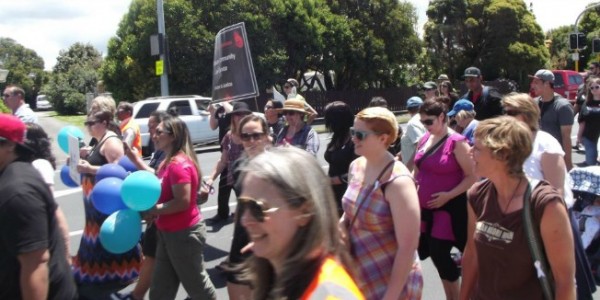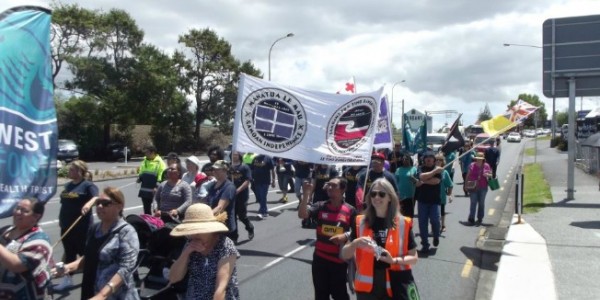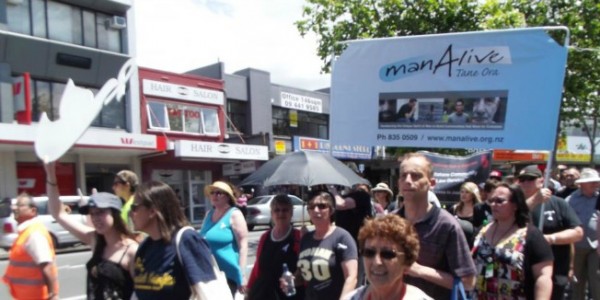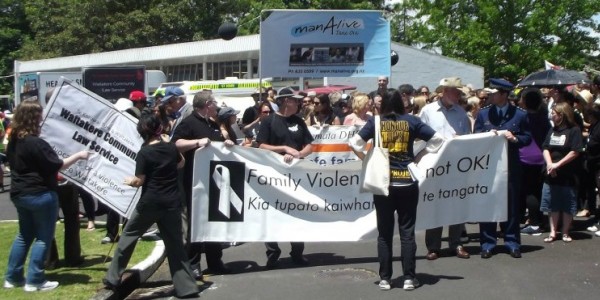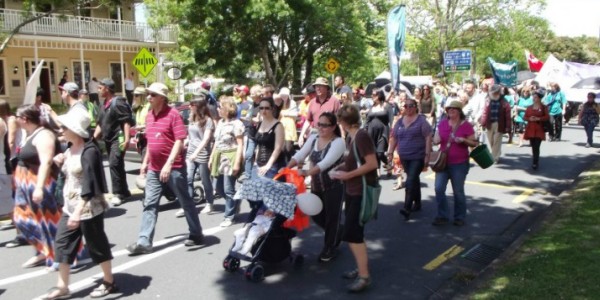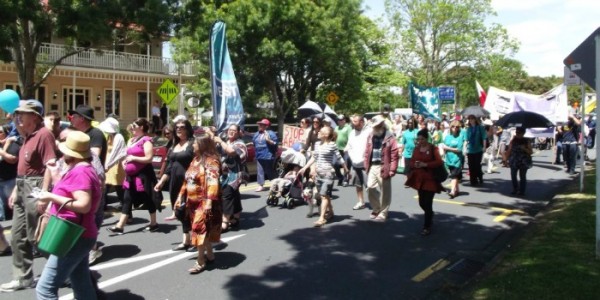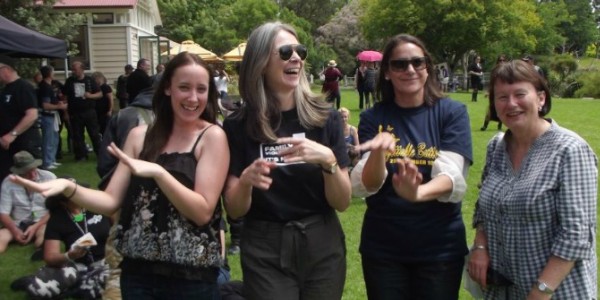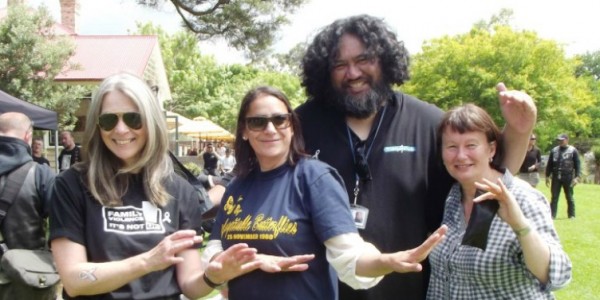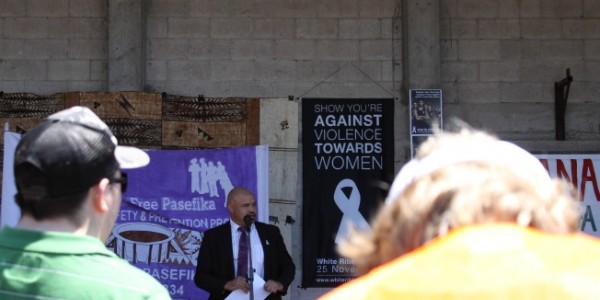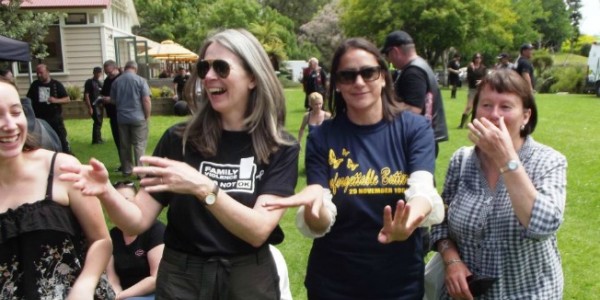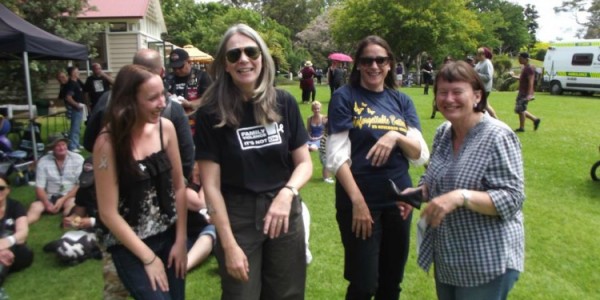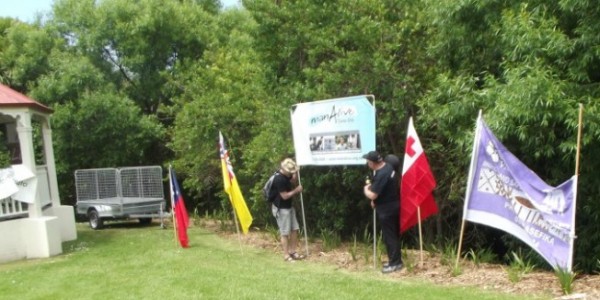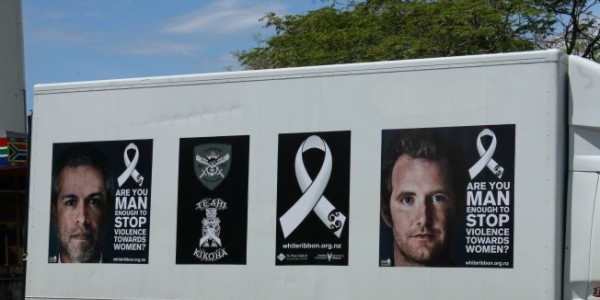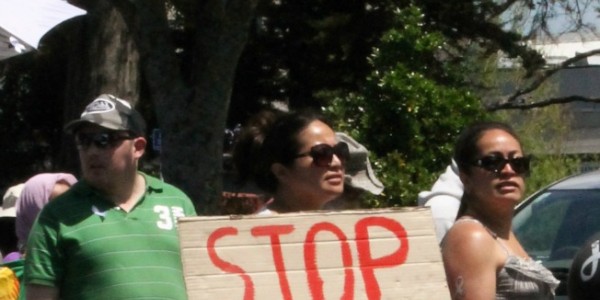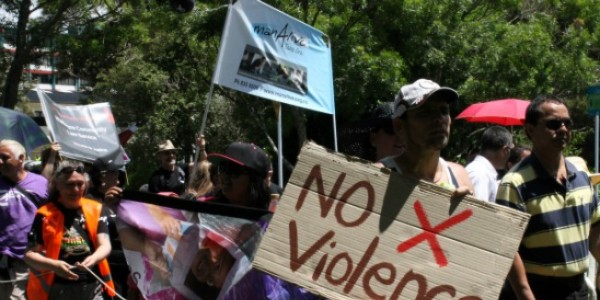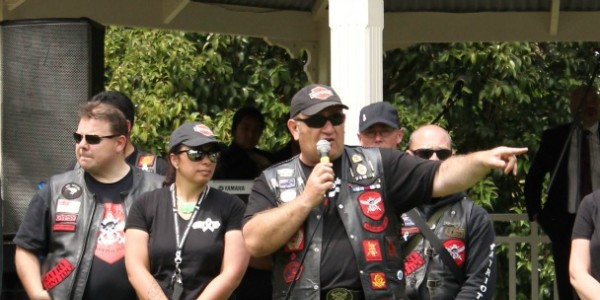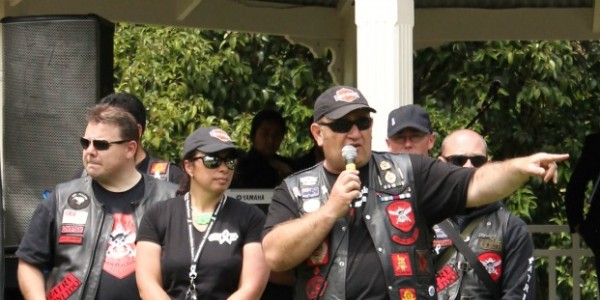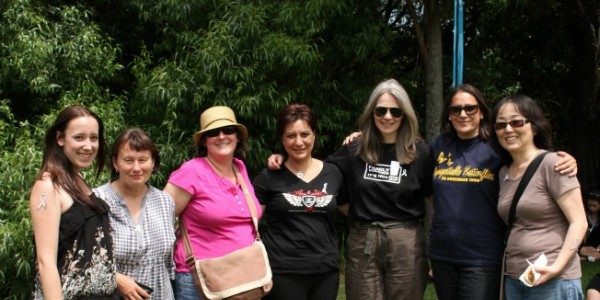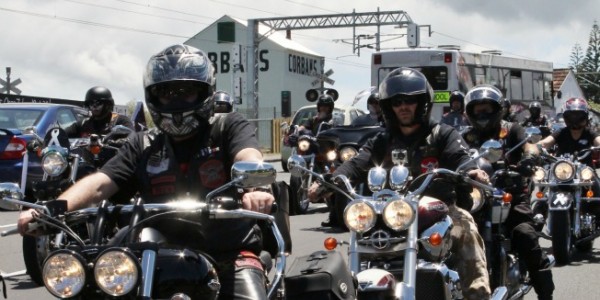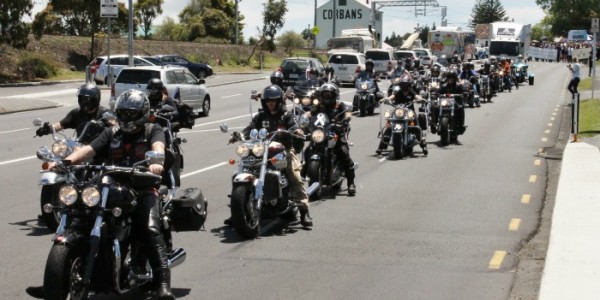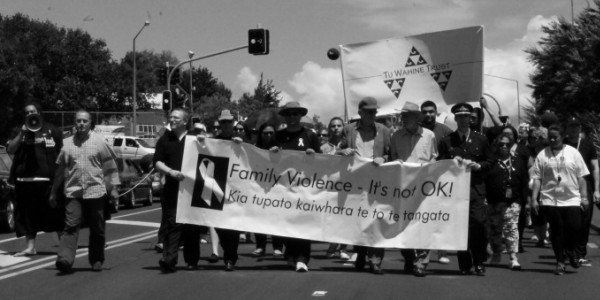 White Ribbon Day News
White Ribbon Day
Research commissioned by White Ribbon New Zealand has found that Kiwi dads rarely discuss the importance of consent and knowing when it is OK or not OK to engage in sexual activity with someone with their teenage sons.
Read More