November 03, 2017 at 10:28 AM
Congratulations to Steve Deakin who was given an award for his contribution to creating Safer Communities at the Annual White Ribbon Dinner on the 28th of October. Steve is one of the founders of ChangeWorks which was established to provide services for youth. ChangeWorks programmes are now delivered through Family Action.
Family Action was the only West Auckland agency represented at the White Ribbon Dinner.
We are delighted that his hard work and dedication has been recognised.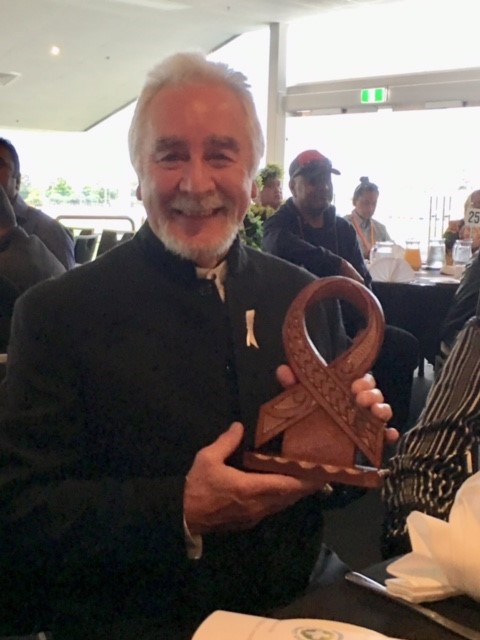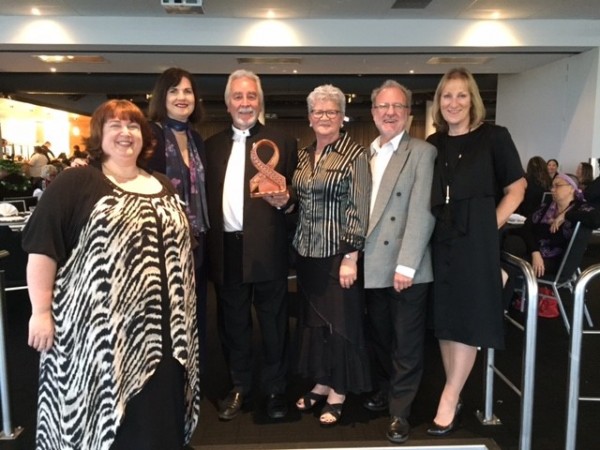 Category: White Ribbon Day