Million Dollar Mission: Vote for Ranui Primary School!
February 23, 2018 at 9:50 AM
RANUI PRIMARY NEEDS YOUR HELP!!
YOUR VOTE COUNTS
IT WILL MAKE A DIFFERENCE
Support Ranui Primary School to get a much needed new PLAYGROUND. Help keep our tamariki happy, healthy, fit and safe.
Ranui Primary School are finalists in The Trusts Million Dollar Mission and need your VOTES.
For each vote Ranui Primary School will receive $5.00 towards a much needed playground.
Ranui Primary School needs to get votes in quickly before the million dollars is gone and voting closes.
VOTING OPENS 1 MARCH 2018 at 10.00 am
How to vote:
• • •
Share this with EVERYBODY you know that has an email address.
All your whanau and friends, share it on your facebook pages, newsletters, twitter accounts, social media, email contacts etc.
Keep voting everyday until the goal is reached.
The goal is to raise $85,000 for the playground - in order to do this they need 17,000 votes.
With your help, together we can do this!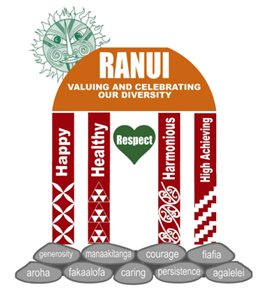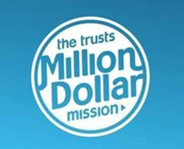 Category: Campaigns