Auckland Women's Centre: Term 4 courses and workshops
October 26, 2017 at 4:35 PM
It is with great pleasure that we bring to you our term four Community Education programme. We have some wonderful opportunities for nurturing, learning and self-growth.
If these courses are not of interest to you, we would be grateful if you kept us in mind for your clients, friends, whanau. Please let me know if you would like posters sent/emailed to you for any of these courses. If you have any questions or would like to enrol just email or call us on 09 376 3227 xtn 0.
Thanks so much for supporting our mahi.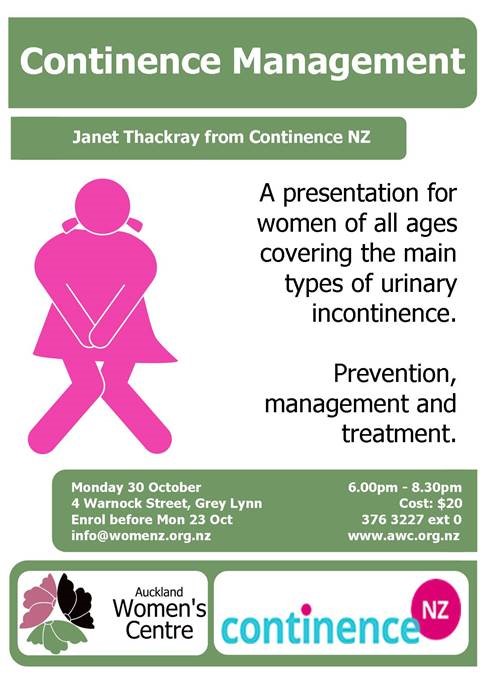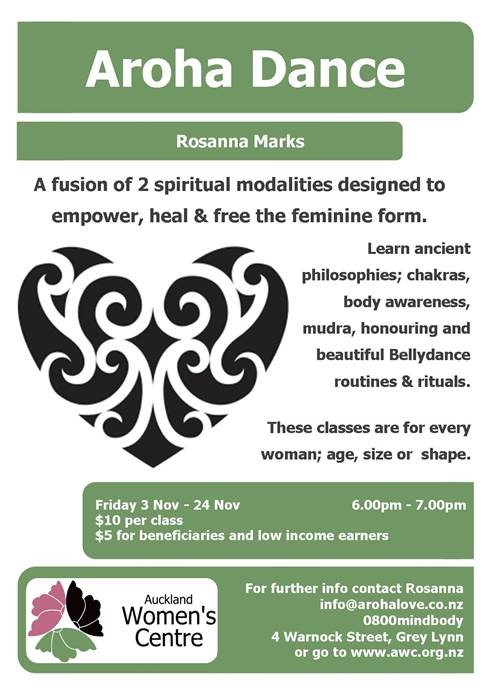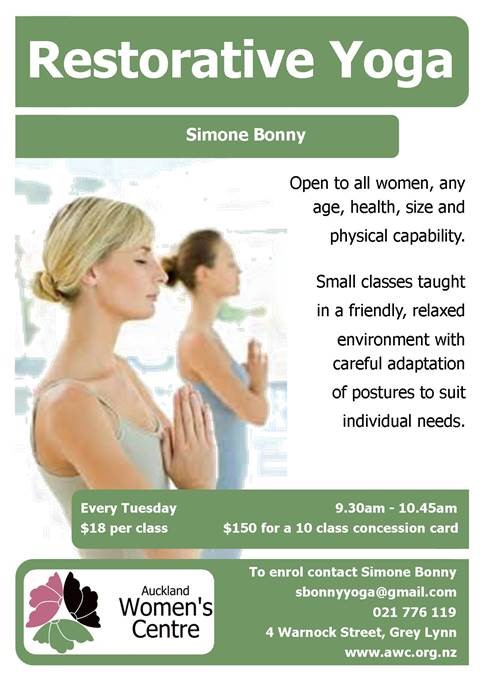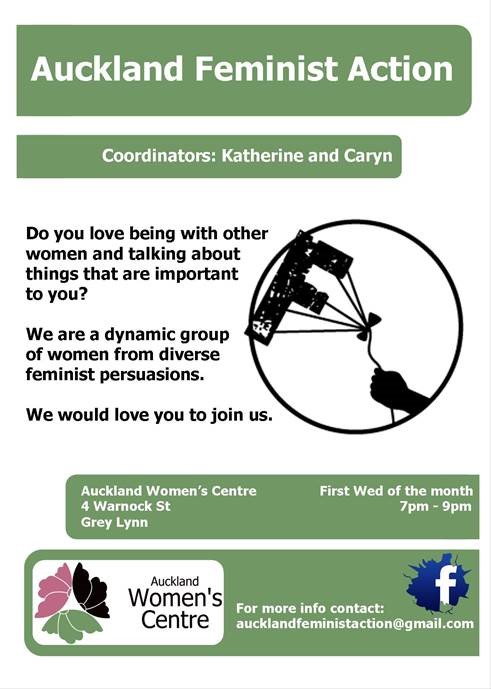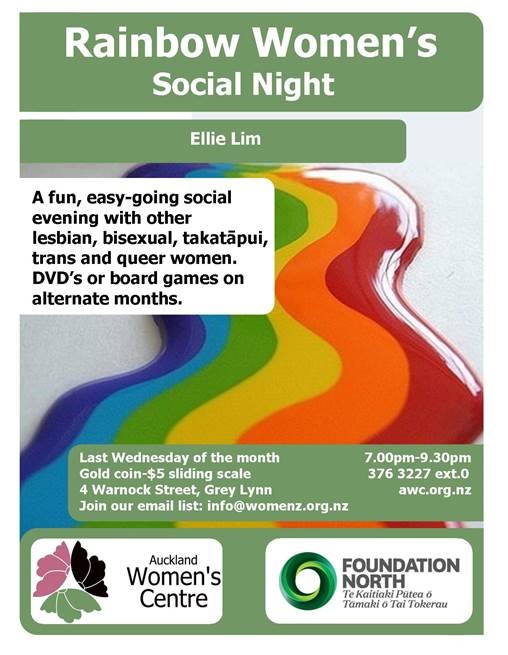 Ngā Mihi
Ellie Lim
Womens Services and Community Education Coordinator
Auckland Women's Centre l Te Rōpu Wahine o Tāmaki Makaurau
4 Warnock Street PO Box 78 271 Grey Lynn Auckland 1245
Phone (09) 376 3227 xtn 1
Visiting for the first time? We are easy to find - once you know how! Please go to the corner of Warnock St and Richmond Rd. Mamata Bakery is just before Warnock St. Go down the driveway next to Mamata Bakery and there we are! There is plenty of parking in front of the Auckland Women's Centre building. Welcome - come on in!
Your feedback is helpful to us and provides us with opportunities to improve our services. Please click here to share your thoughts.
Category: Events